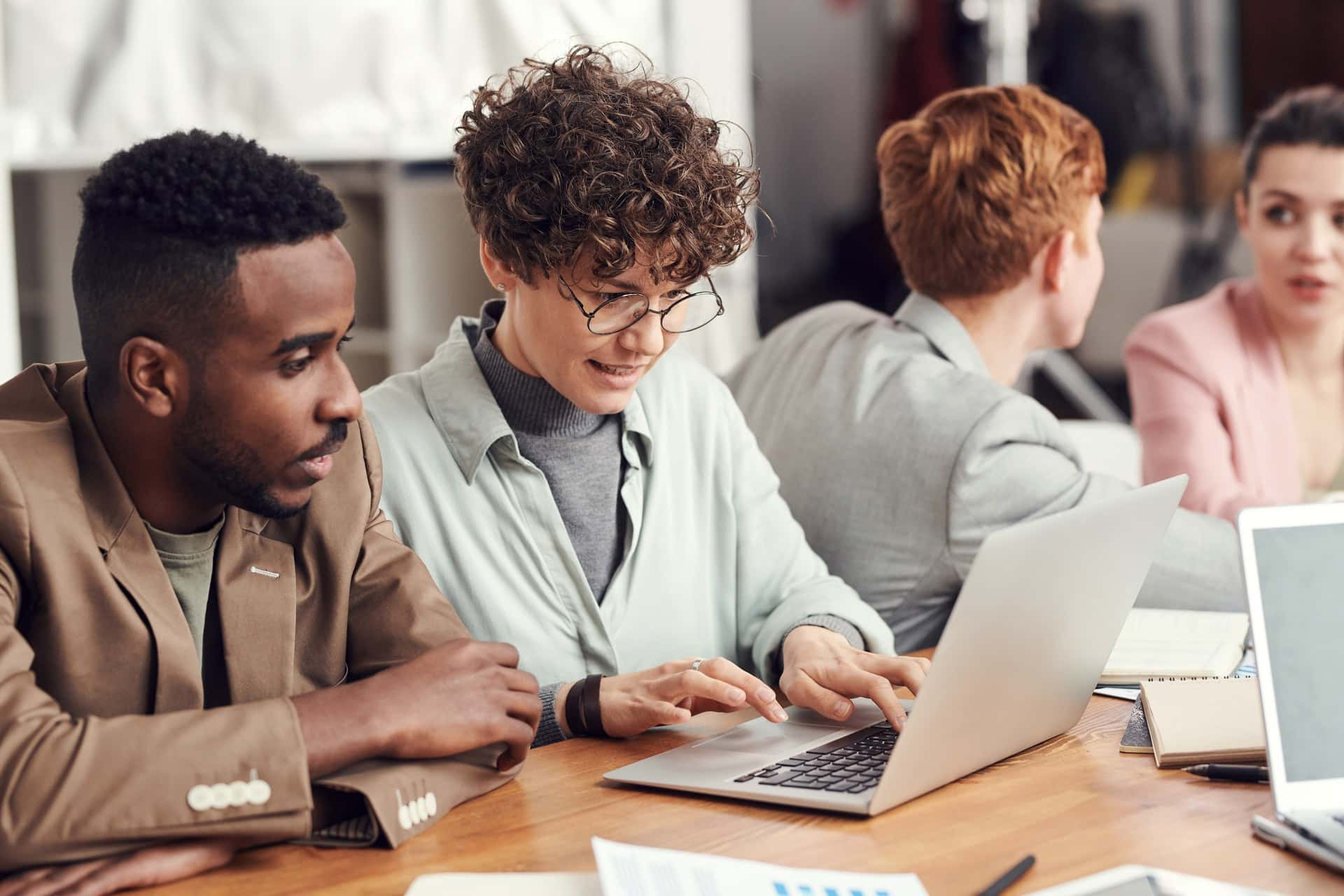 Services
Meeting Statutory and Regulatory requirements
As statutory auditors of your company, we promise to add value to your business.
Learn More
Contact Us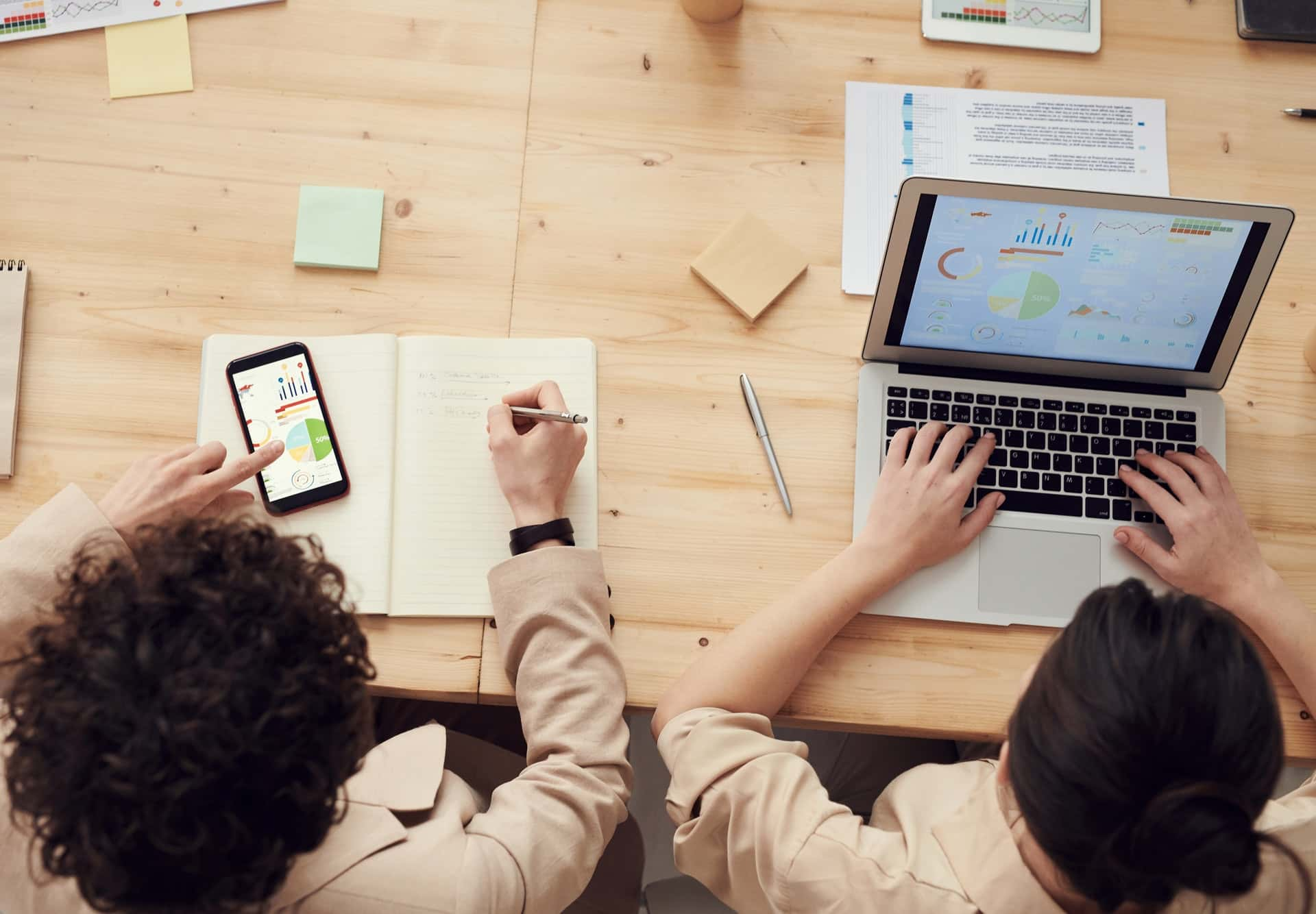 Services
Safe, Fast and Professional
Your perfect Corporate Service Provider in Malta, serving clients onshore and offshore with a smile.
Services
Get Started
Services
Your perfect tax partner
We ensure to provide you with effective tax planning and make sure that you are fully compliant with all tax deadlines.
Learn More
Contact Us
GCS Malta – Your corporate Service Provider.
GCS Malta offers all corporate services under one roof
Hassle-free one stop shop for all your business needs
GCS Malta is a professional corporate services provider in Malta.
We aim to provide our clients with a full list of services that will enable them to reach their business goals.
We are a team of professional Accountants, Auditors, Tax and Legal Advisors. We promise to provide the highest level of service to help you grow your business.
Let us help you set up your business anywhere around the globe.
We have worked with GCS for a number of positions in our company, they are professional and dedicated to finding the right staff to fit our requirements.They have filled positions for ZP Services that others have struggled with, with great success, I would recommend them.
Peace of Mind.This is what GCS gives to our company for 3 years now. All of their employees are responsive and responsible and giving us outstanding service. Even if they are rendering administrative and financial services there is always a human touch on everything.
It has been almost two years working with GCS and we can say with certainty that we are fully satisfied with the services rendered. The work performed is professional and delivered in a timely manner. Additionally, the people of GCS are always helpful and there when you need them.We therefore highly recommend the services of GCS.
Get in Touch
Let us help you reach your business goals for profitable business growth.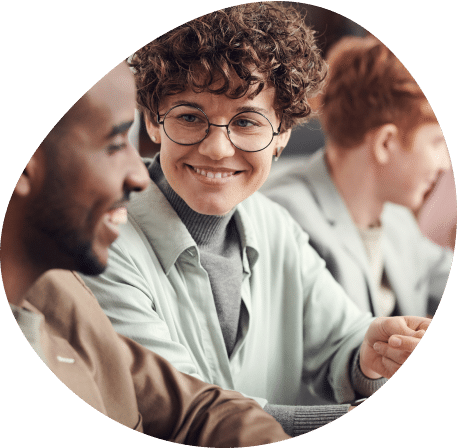 The firm specialises in the following services: