GCS Malta is a professional corporate services provider in Malta.
GCS Malta, founded in 2017 by Christian Gravina (CEO), is a Corporate Service Provider that offers a one-stop shop to all clients. Initially catering to accounting and assurance services, GCS Malta now has experienced teams to cater in accounting, advisory, audit and corporate.
The #GCSeers team is young, dynamic and hardworking that all pull the rope to success as #oneteam. At #GCSMalta, we aim to be #differentfromtherest and continue to offer our clients a satisfactory service.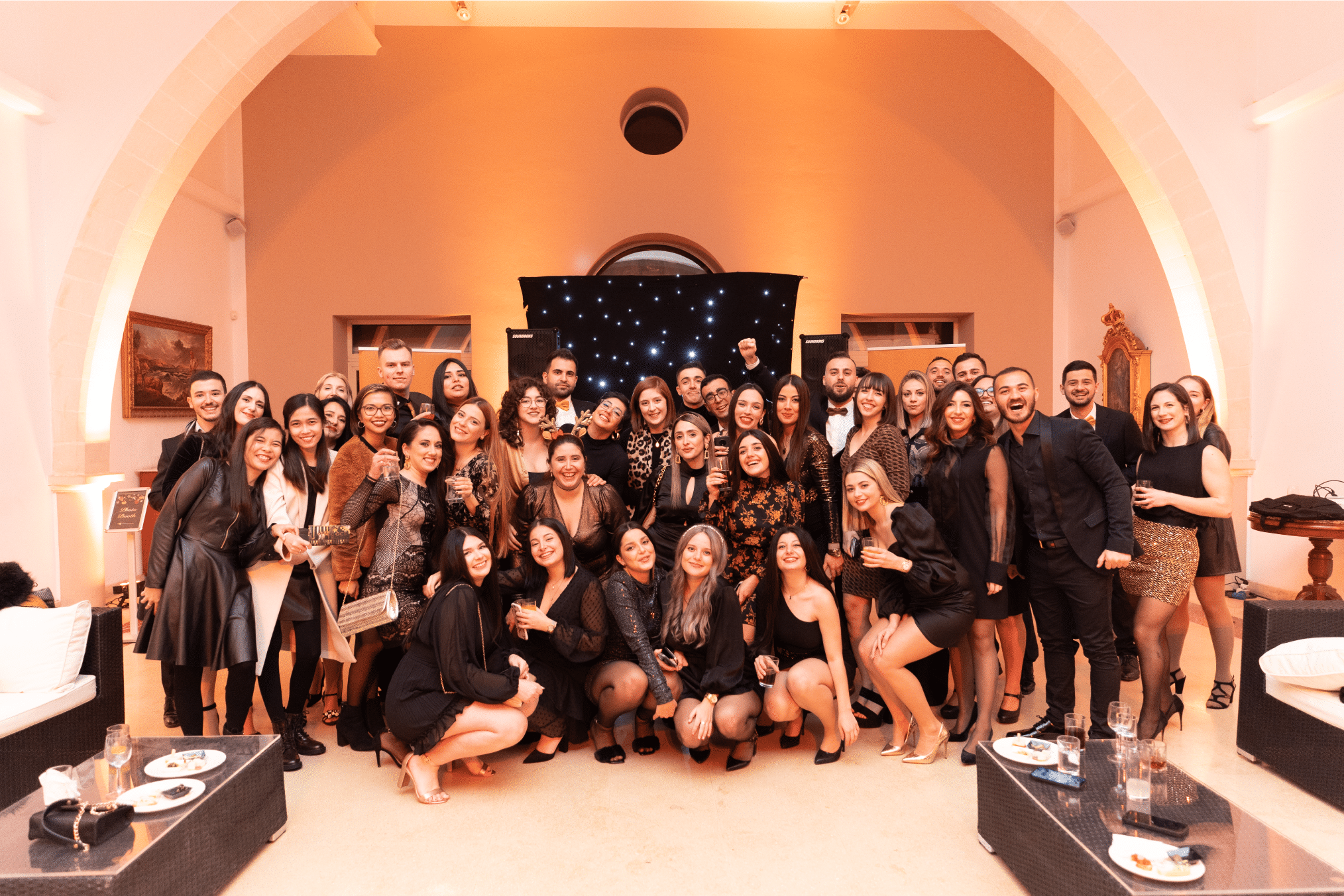 The GCS Malta team
GCS Malta has highly qualified and experienced teams to cater in Accounting, Advisory, Audit, and Corporate. We are a young and dynamic team of GCSeers who work together as one team towards the path of success.
GCS Malta is proud to form part of international networks.
As a team, we invest heavily in ensuring our services can be of benefit to companies globally. Forming part of three international networks allows us to do so.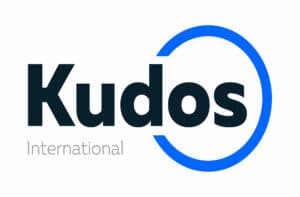 GCS Malta is a proud member of Kudos International which is a global network of independent accounting and auditing firms having a global presence in around 40 countries.


GCS Malta is also a proud member of the Forum of Firms. The Forum of Firms is an association of 27 international networks of accounting firms performing the audit of financial statements used across borders.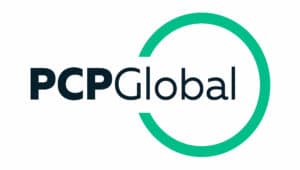 GCS Malta is a member of PCP Global, a global association of accounting and auditing form having a presence around 30 countries, which widens our international reach for services to clients.
Get in Touch
Let us help you reach your business goals for profitable business growth.